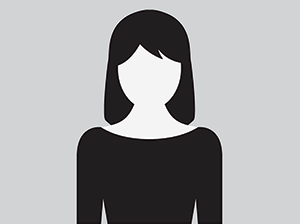 She is 27 years old
Never Married
Christian, Protestant
Her mothertongue is Hindi
Working in Nursing/Health Services
Earning No Income
Born in India
Living in Nainital, India

In Her Words
To describe me in few words.I am a simple loving girl,respect for others...
Believing in God...

My family is
MY father passed away Mom is house wife my one brother n sister working....
I love my family Happy family...

He should be Loving,caring,well settled and mostly first thing is that He should be a good man....

Lifestyle and Appearance

5 ft 4 in 163 cm
Fair Complexion
Slim Build

Vegetarian

Doesn't Smoke

Doesn't Drink

Education and Career
Occupation
Nursing/Health Services

Family
Family Status
Middle Class
Mother's Profession
Homemaker
Has Children Of Her Own
No

Horoscope

What She Is Looking For
Age
18 - 28

Mother Tongue
Hindi

Religion
Christian

Country Living In
India


Profile Managed By Friend