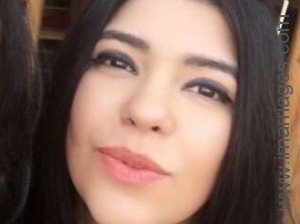 She is 36 years old
Never Married
Hindu, Other
Her mothertongue is Hindi
Working in Advertising/Marketing
Earning Rs.40 Lakh
Born in India
Living in New Delhi, India

In Her Words
I am fun and fun loving person who is outgoing as per my professional requirements and equally introvert as per my personal passion of reading and writing. I live in Delhi, India and am a marketing consultant for hotel brands for food and beverage industry.
I believe love is life without over complicating it.

My family is liberal. I have a sister who is married and has two lovely kids.

He should be a person with modern outlook and respectful of women and their individuality. Sense of humour is very appreciated here and should be outspoken, confident and debonair.

Lifestyle and Appearance

5 ft 7 in 171 cm
Fair Complexion
Slim Build

Non Vegetarian

Smokes Socially

Drinks Socially

Education and Career
Highest Education
Bachelors
Occupation
Advertising/Marketing
Employment Status
Part Time

Family
Family Status
Upper Middle Class
Mother's Profession
Homemaker
Has Children Of Her Own
No

Horoscope

Photos

What She Is Looking For
Age
26 - 37

Mother Tongue
Hindi

Religion
Hindu

Country Living In
India


Profile Managed By Self