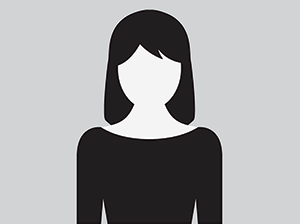 She is 29 years old
Divorced
Hindu, Chettiar
Her mothertongue is Tamil
Working in Finance
Earning Rs.1 Lakh
Born in India
Living in Chennai, India

In Her Words
Hi... I'm waiting for divorce. I have 2 naughty kids. I'm working in finance company.

My father working in kovai, not living with us, my mom working in cooperate company as a account. I had 1 brother not married, doing business.

I'm looking for my soul partner....

Who is know about value of people around us. I want simply person love me a lottt.....

Lifestyle and Appearance

5 ft 1 in 155 cm
Fair Complexion
Slim Build

Non Vegetarian

Doesn't Smoke

Doesn't Drink

Education and Career
Highest Education
Bachelors
Employment Status
Part Time

Family
Family Status
Middle Class
Mother's Profession
Administrative
Has Children Of Her Own
Yes - Living Together

Horoscope

What She Is Looking For
Age
30 - 34

Body Type
Average


Profile Managed By Self