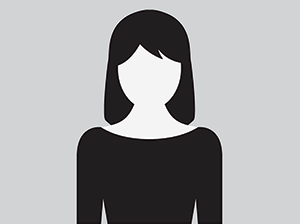 She is 27 years old
Never Married
Hindu, Arora
Her mothertongue is Hindi
Working in Management
Earning Rs.8 Lakh
Born in India
Living in New Delhi, India

In Her Words
I am simple modern and yet has high regards for Indian traditional cultural values and respect for elders.
Believe in learning new things in life, loves traveling.

We are a nuclear family, small and happy. Brother is doing his MBA from Symboisis. Mother is a homemaker and brother is a businessman we have our own sweets shop in Muzzafarnagr they both live there.

I am looking for like-minded partner, who is modern in his outlook and has simple family values. Someone who can become a companion and friend for a great life.

Lifestyle and Appearance

5 ft 6 in 168 cm
Fair Complexion
Slim Build

Non Vegetarian

Doesn't Smoke

Doesn't Drink

Education and Career
Employment Status
Full Time

Family
Family Status
Middle Class
Has Children Of Her Own
No

Horoscope

What She Is Looking For
Age
27 - 36

Mother Tongue
Hindi

Religion
Hindu

Country Living In
India


Profile Managed By Self